Airflow Snorkel & Volant Adapter Package, Xterra '05-15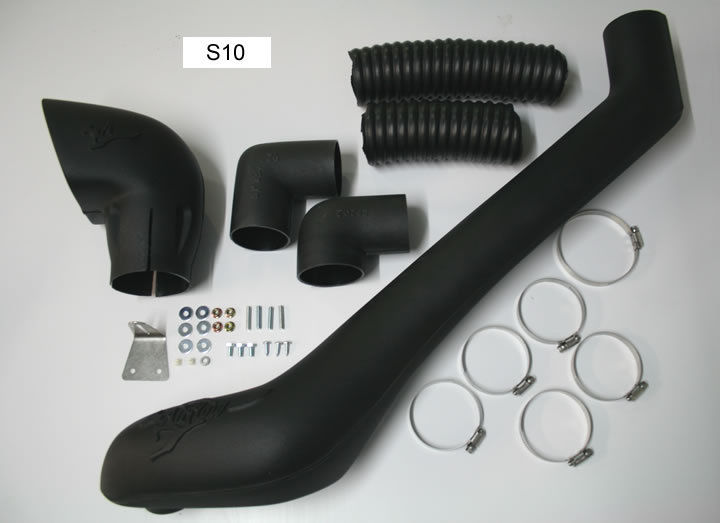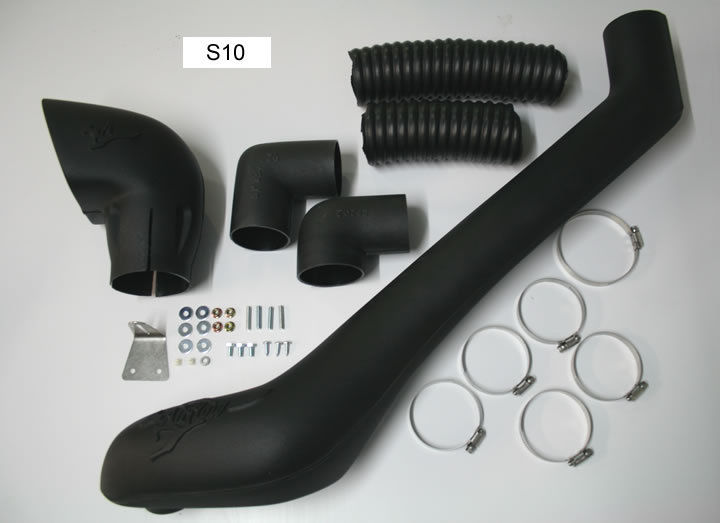 sale
Airflow Snorkel & Volant Adapter Package, Xterra '05-15
***Currently sold out. New inventory is expected in late August 2019***
Free Shipping on EVERYTHING we sell!
This package deal comes with an Airflow Snorkel & Volant Cold Air Intake Adapter.
Let your BEAST breathe some fresh dry air. You don't want to kill it do you??
The Airflow snorkel relocates your engine's air intake entrance from the relatively low and vulnerable position under the hood to a much higher and safer location where a constant source of cool, clean, dry air is available.
Volant Adapter:
Custom designed to adapt your Volant intake to your 2005-2015 Xterra Airflow snorkel

This adapter slides inside the Volant Cold Air Intake

When used with the Snorkel and Volant Cold Air Intake, you will have the ultimate cold air intake by drawing air from the roof line where it is the coldest.

Designed to offer the best possible air flow into the Volant cold air intake.

Made of high quality ABS plastic

Requires cutting of inner fender for installation.

Requires RTV silicone sealant for proper installation
Be sure to order the older style Volant CAI with the closed box air intake (PN 12740). The newer version has a large hole cut out of the bottom of the air box so you don't have to relocate your horns. This horn hole negates the use of a snorkel.
Florida residents will have to pay 6% FL sales tax. A separate invoice will be sent for this once we process your order.