Airtec Snorkel, Xterra (00-04)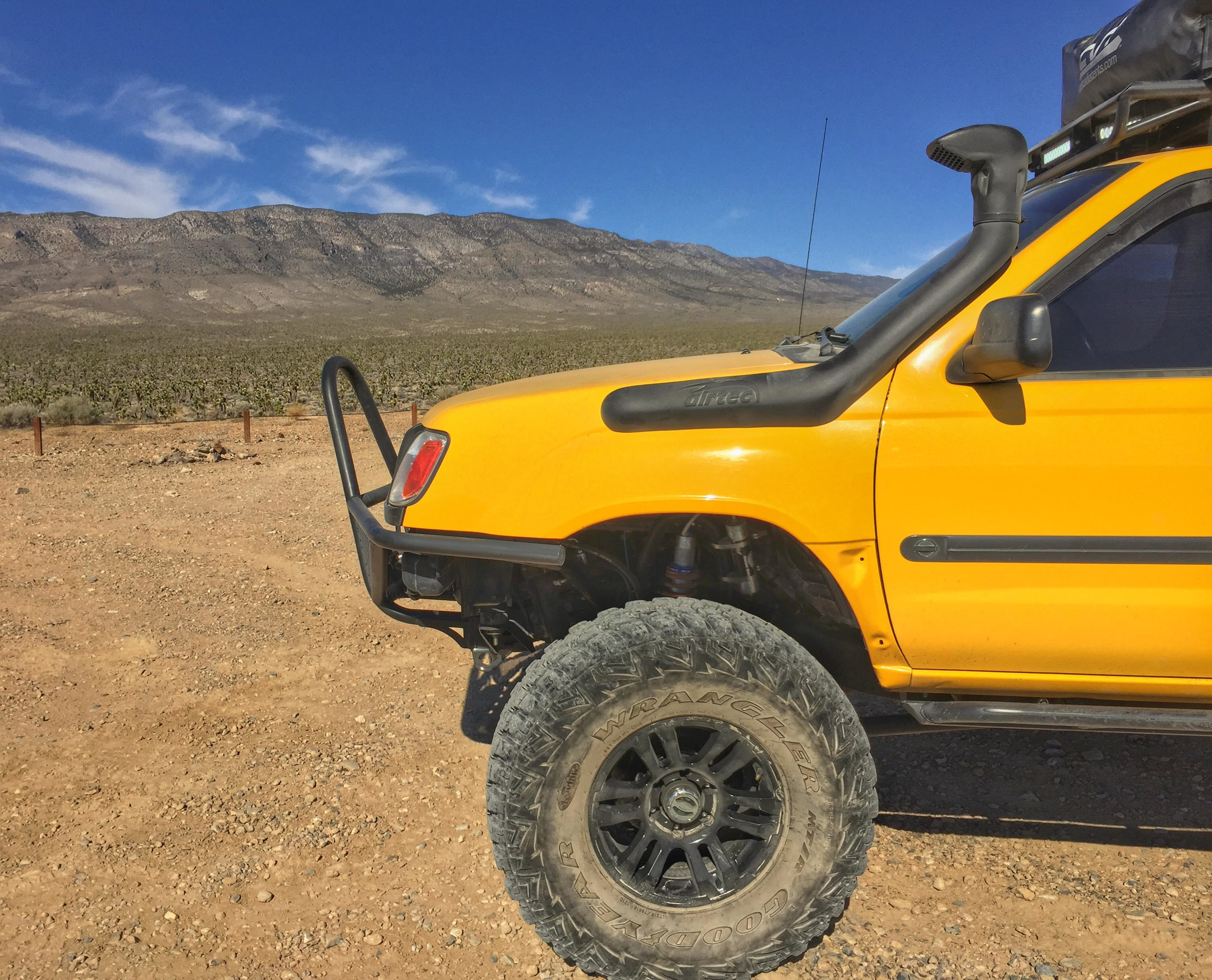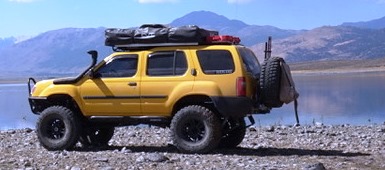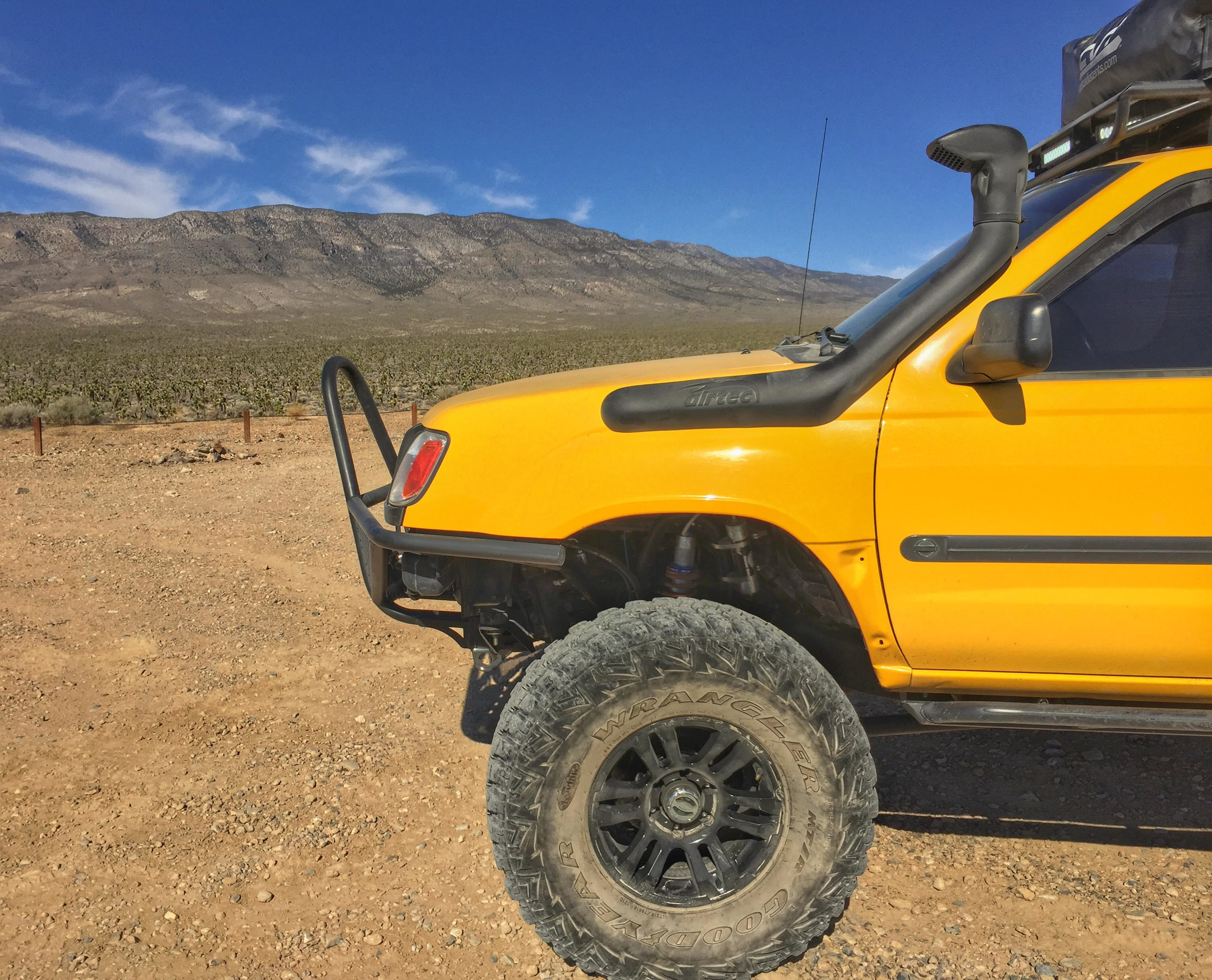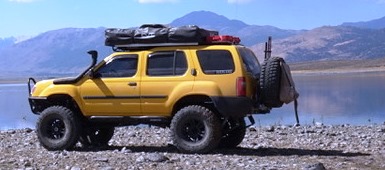 Airtec Snorkel, Xterra (00-04)
Free Shipping on EVERYTHING we sell!
Let your BEAST breathe some fresh dry air. You don't want to kill it do you??
The Airtec snorkel relocates your engine's air intake enterance from the relatively low and vulnerable position under the hood to a much higher and safer location where a constant source of cool, clean, dry air is available.
• Provides a true cold air induction (CAI) system
• Since the air source is above most of the road debris and dust, it helps provide cleaner air
• Comes with snorkel head which provides forced air induction which can help improve gas mileage and performance
• Snorkel head is designed to keep driving rain and snow from entering the intake tube
• Attaches to stock intake box
• This snorkel is specifically designed for your 1st generation Xterra
Fits Nissan Xterras model years 2000 thru 2004 regardless of trim package
Requires drilling and cutting into the side of your fender/body
Manufacturer: Airtec