Power Steering Reservoir Silicone Hose Set, VK56 & VQ40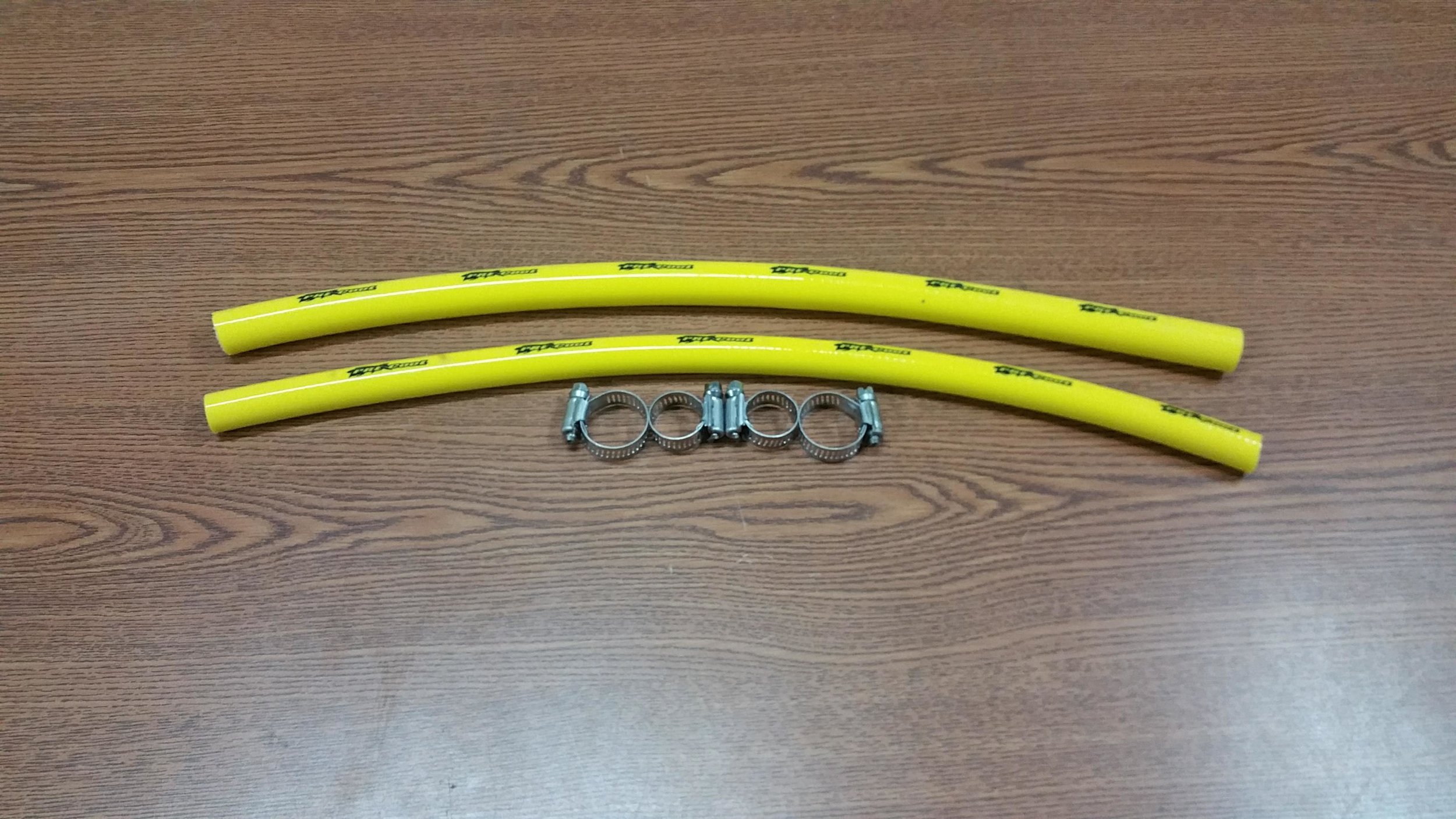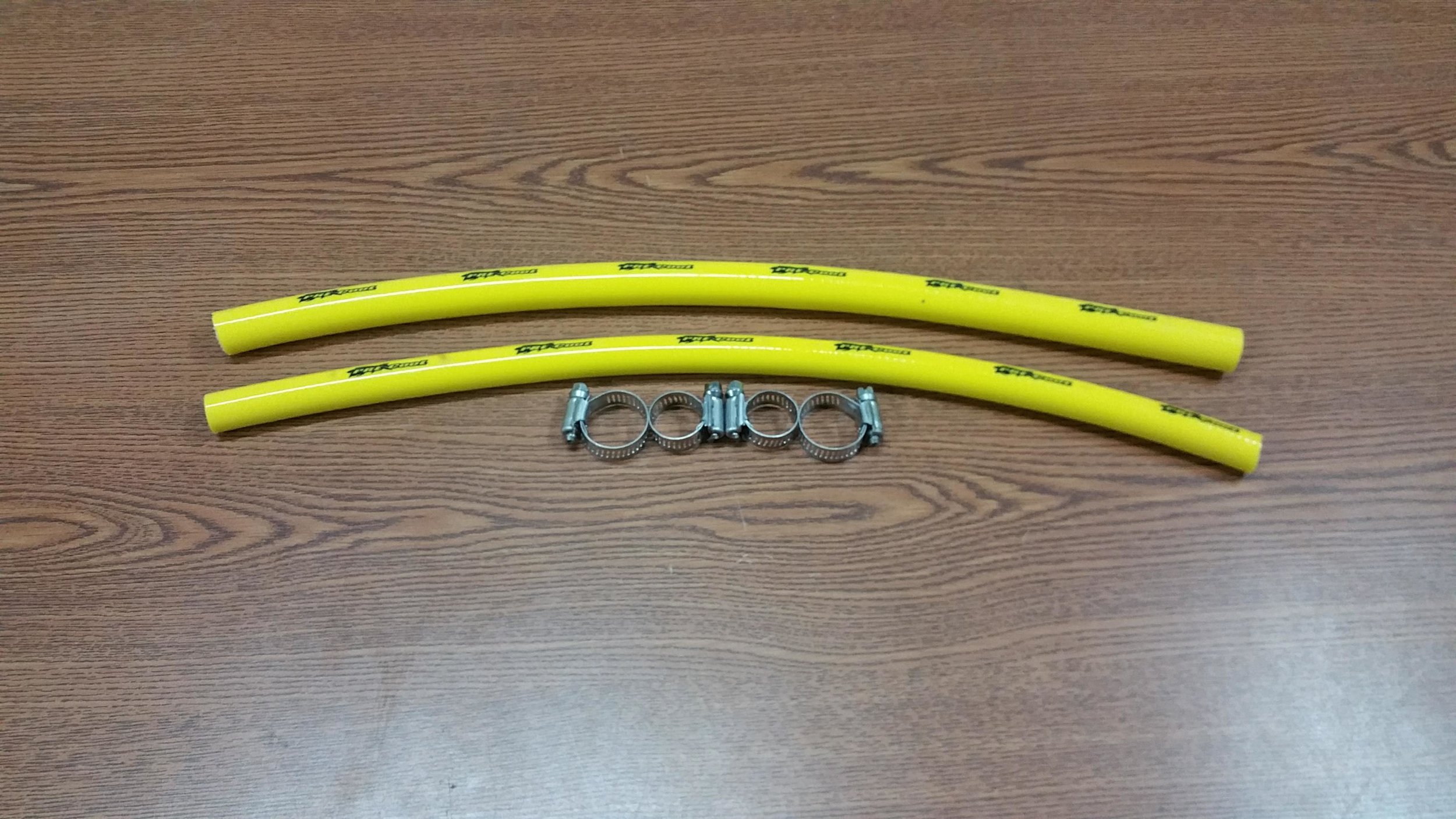 Power Steering Reservoir Silicone Hose Set, VK56 & VQ40
Free Shipping on EVERYTHING we Sell!
These are for your power steering reservoir.
You can get these in the same color to match our coolant hose sets for the ultimate set.
Includes (2) hoses. Each hose is 19" long and one is 1/2" ID and the other 3/8" ID.
Includes (4) stainless steel clamps.
These hoses are made to the same performance specs as PreCool silicone coolant hose kits.
** Note: Your hoses will be made custom made and will take approximately 6 weeks to be shipped out to you.