Totron 4" Square LED Lights 2,700LM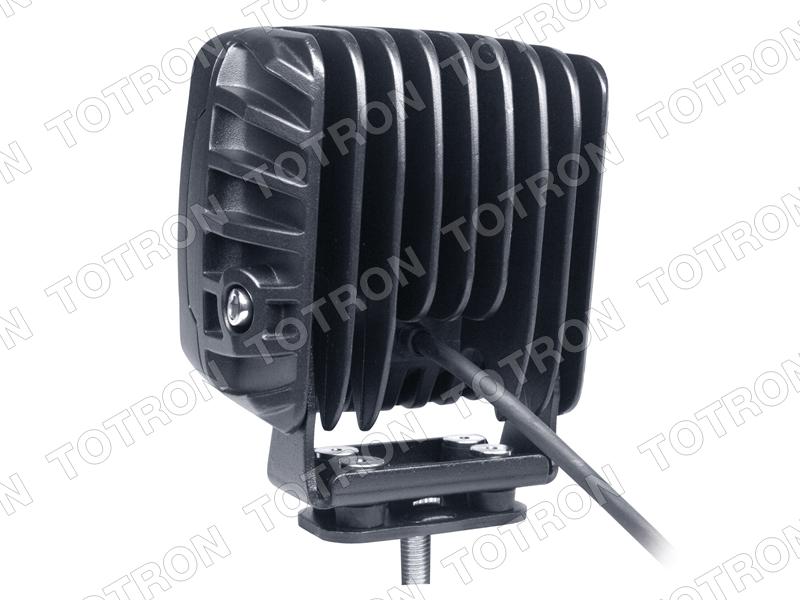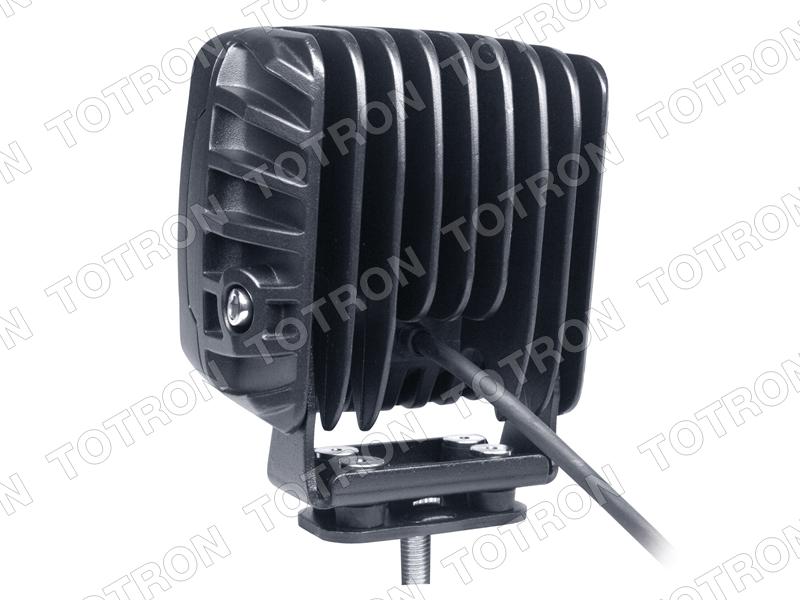 sale
Totron 4" Square LED Lights 2,700LM
Free Shipping on EVERYTHING we sell!
A step up in size and light output from it's 3" brother the Totron 4" Square Light is sure to light the path up in front of you.
An excellent choice for our customers looking for a good light at a great price.
Don't forgot to pick up a wiring harness to make your installation a breeze.
Note: Price is for a pair of lights.
Power: 45W
Input Voltage: 10-30V DC
Power Consumption: 9*5W CREE LEDs
Current Draw: 3.3A @ 12V, 1.7A @24V
Color Temperature: 6500K
Beam Pattern: Flood Beam or Spot Beam
Housing Material: Die-cast Aluminum Housing
Lens Material: PC
Mounting Bracket: Stainless Steel
Electronics: EMC, Integrated-Epoxy Encapsulated
Operating Temperature: -40˚C to +60˚C
IP Rating: IP67
Protections: Reverse Polarity
Dimensions: 156 x 126 x 95mm
Model Number: T1145
Output: 2,700 lumen
Input Voltage: 10-30V DC
Power Consumption: 9*5W CREE LEDs
Current Draw: 3.3A @ 12V, 1.7A @24V
Color Temperature: 6500K
Beam Pattern: Flood Beam/Spot Beam
Housing Material: Die-cast Aluminum Housing
Lens Material: PC
Mounting Bracket: Stainless Steel
Electronics: EMC, Integrated-Epoxy Encapsulated
Operating Temperature: -40˚C to +60˚C
IP Rating: IP67
Protections: Reverse Polarity
Dimensions: 156 x 126 x 95mm