GRRilla Lights Wiring Harnesses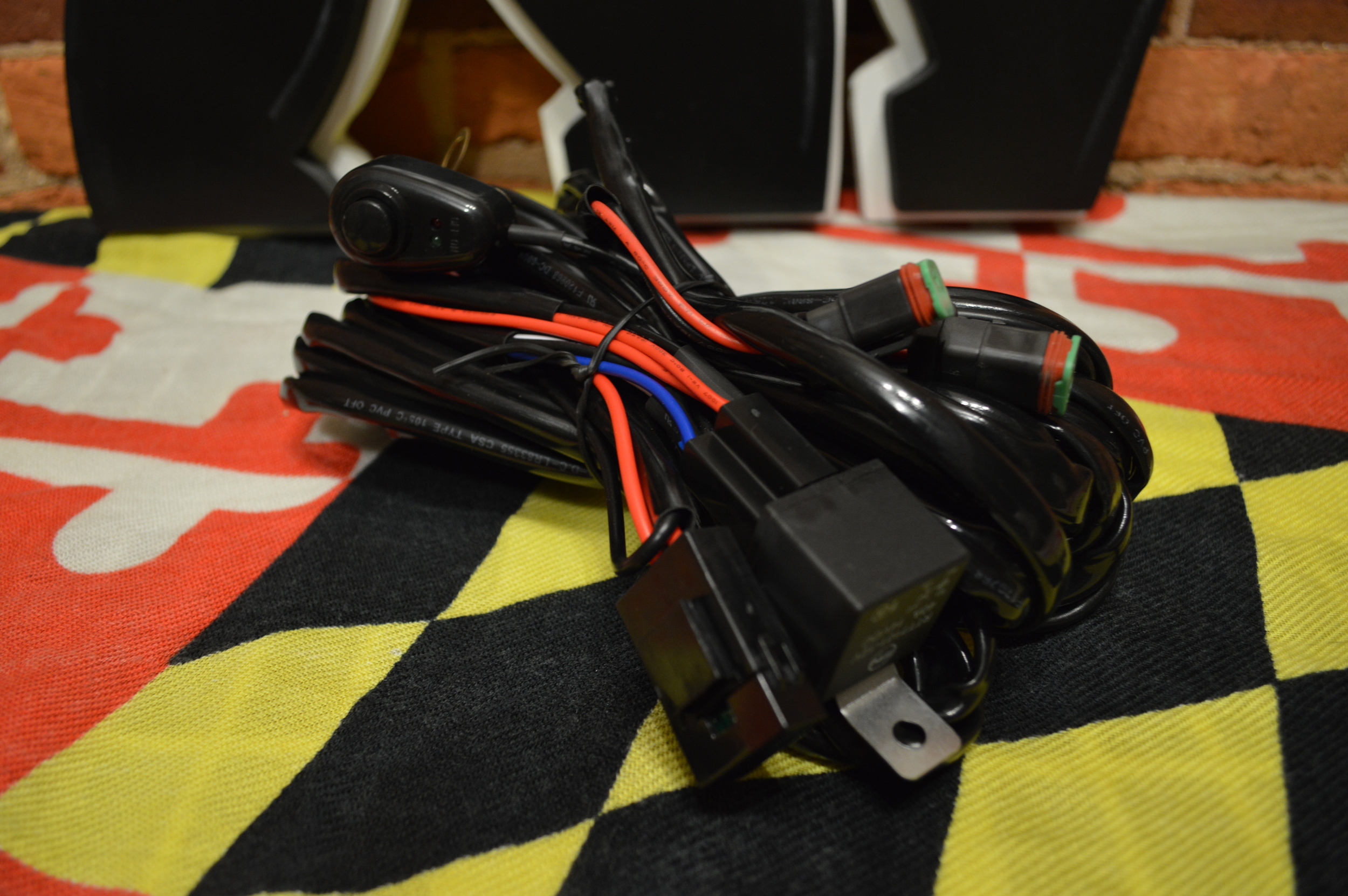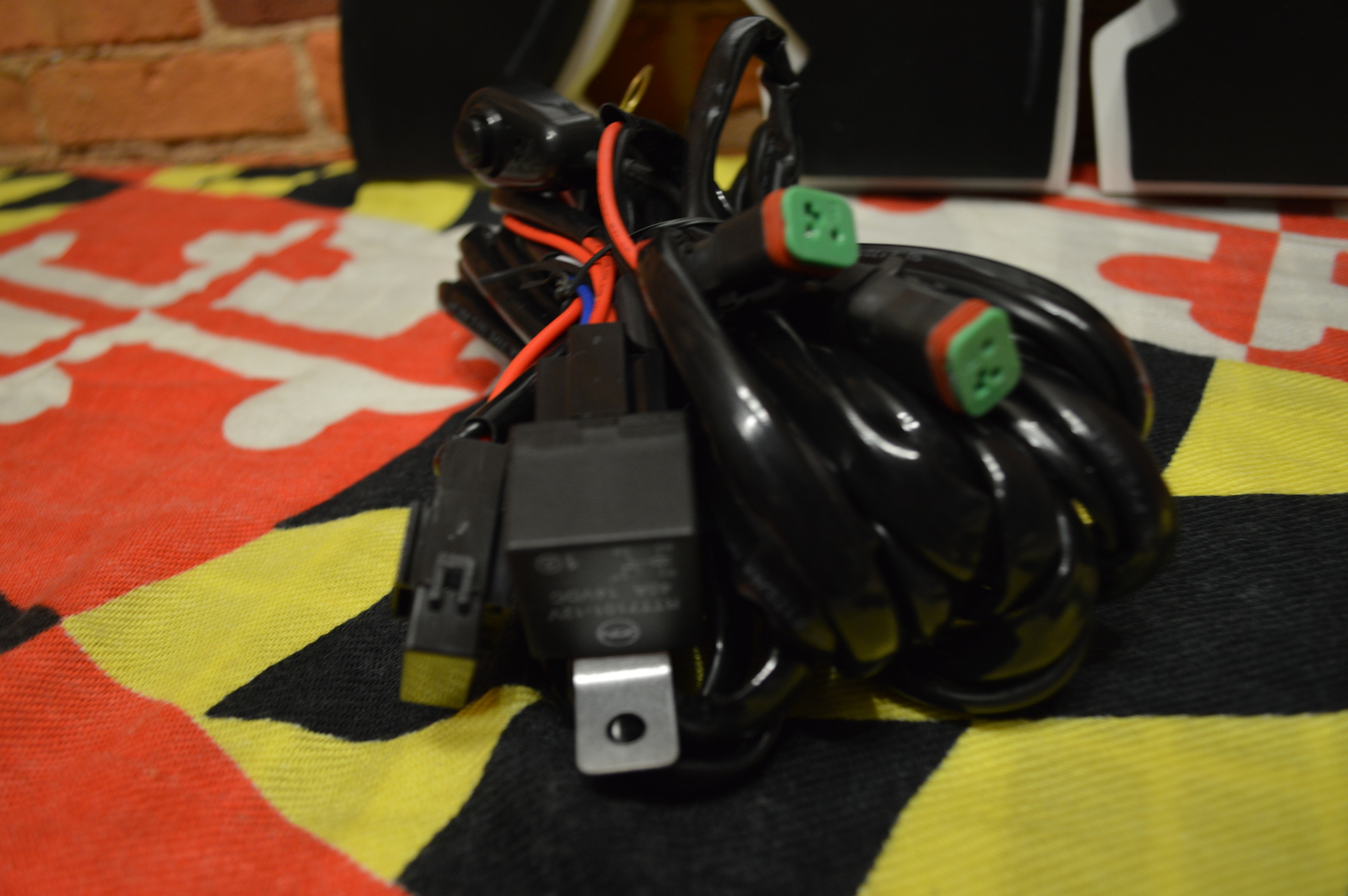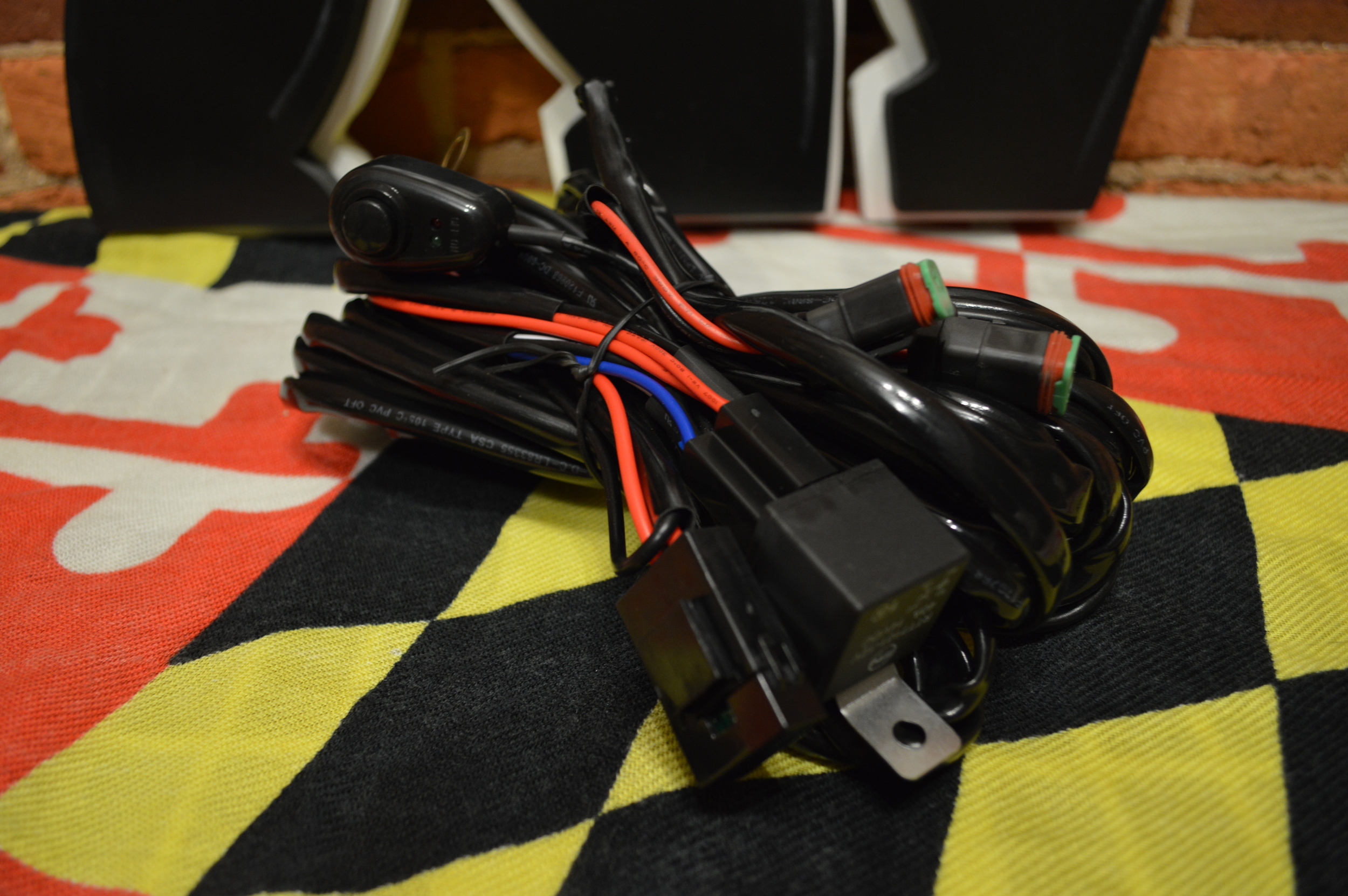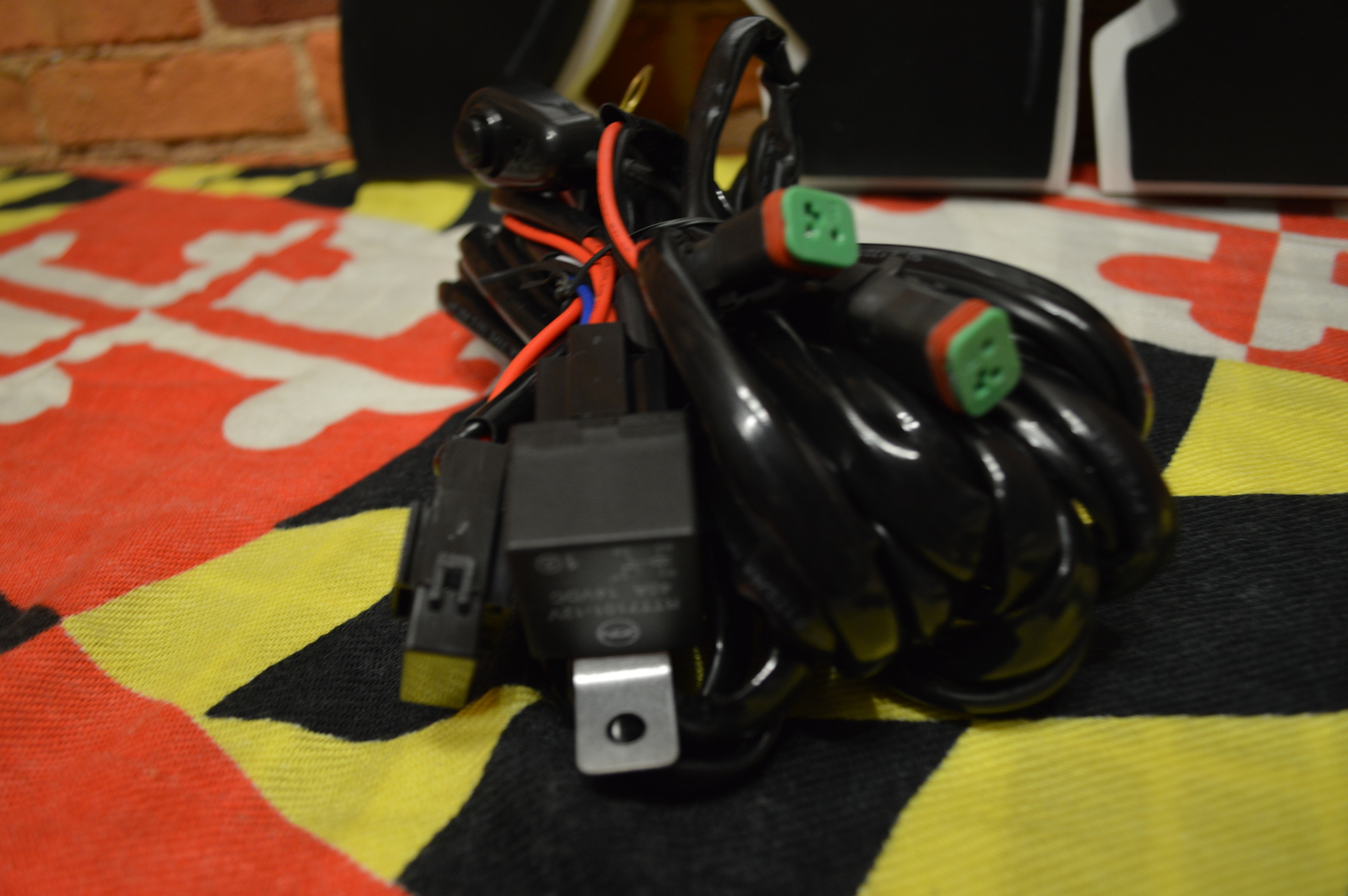 sold out
GRRilla Lights Wiring Harnesses
Free Shipping on EVERYTHING we sell!
Want an easy way to wire your new sexy GRRilla Lights? Look no further these plug and play wiring harnesses come with everything you need to start turning night into day.
Your harness comes with everything you need. Just hook up the red wire to your battery, the black wire to a ground, plug in the light and hit the switch to light up the night.