Steering Rack & Pinion Bushing Kit, SuperPro Nissan Frontier & Xterra 05-14, SPF3028K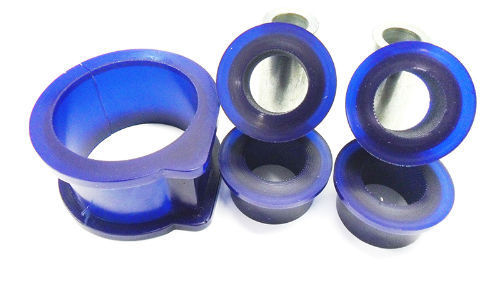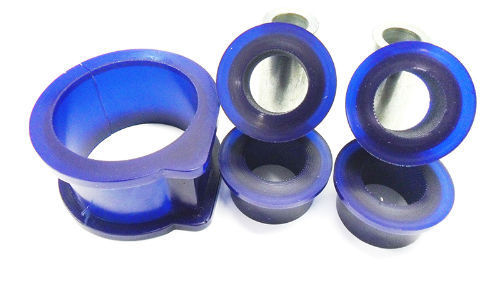 sold out
Steering Rack & Pinion Bushing Kit, SuperPro Nissan Frontier & Xterra 05-14, SPF3028K
Steering Rack & Pinion Mount Bush Kit
Suits Spain Built models (VIN # V for Spain Models), Replaces original hyme joint style bushings.
See what all the hype about these bushings is about: SuperPro Full Details
SuperPro are the global leaders in polyurethane bushes and aftermarket suspension components. Their products are Australian designed and engineered to the highest standards, improving your vehicle's handling on or off the road. The SuperPro range is backed by a Lifetime Warranty to give you total confidence. Starting from humble beginnings, SuperPro steadily evolved as a business, developing highly advanced proprietary formulas for their components, and their ranges of polyurethane bushings along with their roll control sway bar systems are trusted for lasting levels of high performance by race teams, performance suspension companies and mechanics world wide.